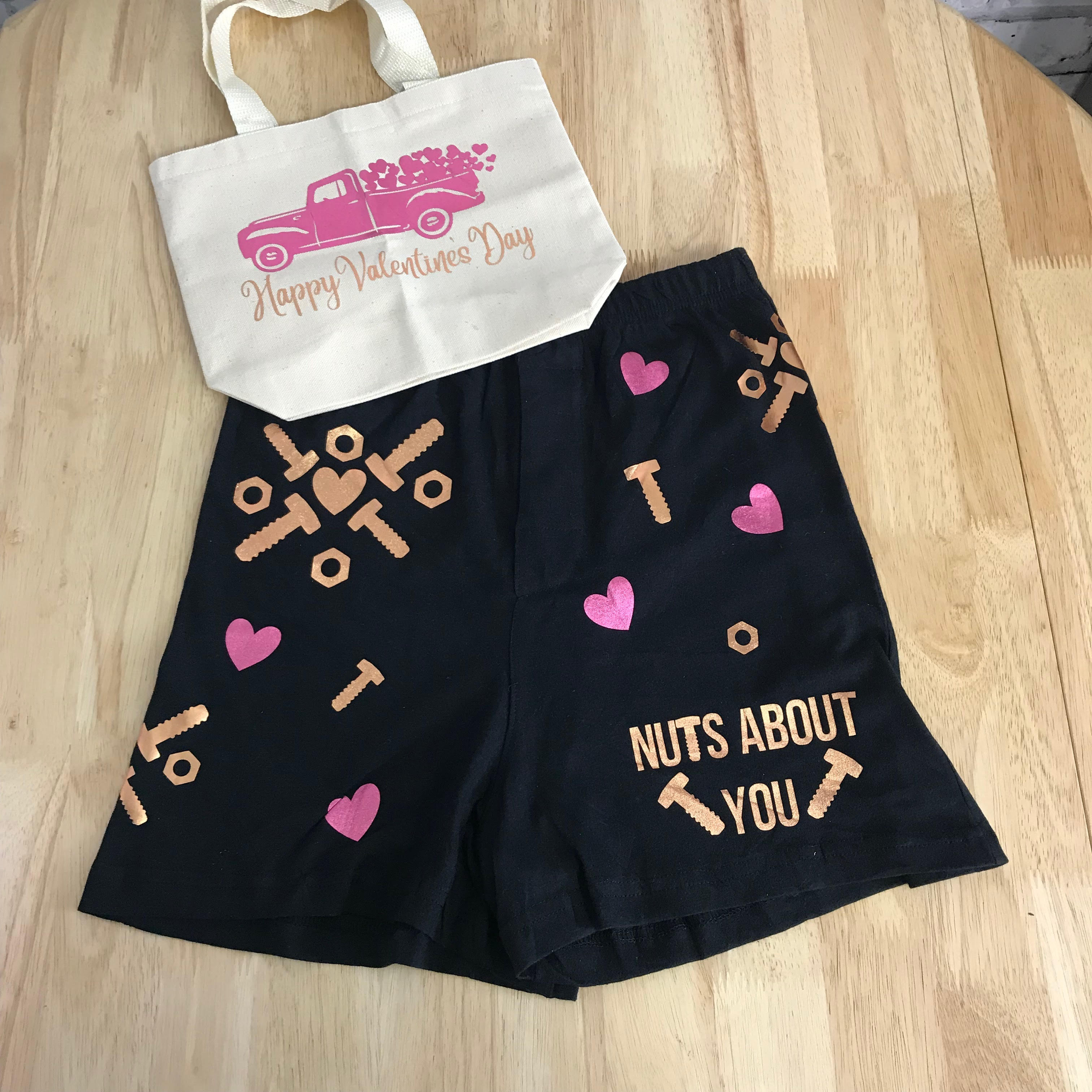 Date: February 28, 2019
Siser added two new colors to the Metals line of Heat Transfer Vinyl (HTV), and 651Vinyl.com is excited to carry them! The bronze HTV is a copper color with a shiny chrome overlay. Tiger lily HTV is a rose pink color with a shiny chrome finish. When both colors are pressed onto a garment, they have a matte metallic finish.
Bronze and Tiger Lily Metal HTV are the perfect colors to add to any Valentine's Day or Springtime clothing decor. Metal HTV features show stopping shine with a smooth finish and soft hand that can be washed and worn without becoming lackluster. This fashion forward material is perfect for bridal parties, spirit wear, and any occasion that needs a touch of gleaming chrome! The current size available in Siser Metals is 12 inch x 20 inch sheets.
Siser Metals are a unique HTV to work with. The recommended cut and press settings can be found on the left side of the homepage of 651 vinyl.com